Nina's Fitness – THE FITNESS YOU'VE BEEN LOOKING FOR!!!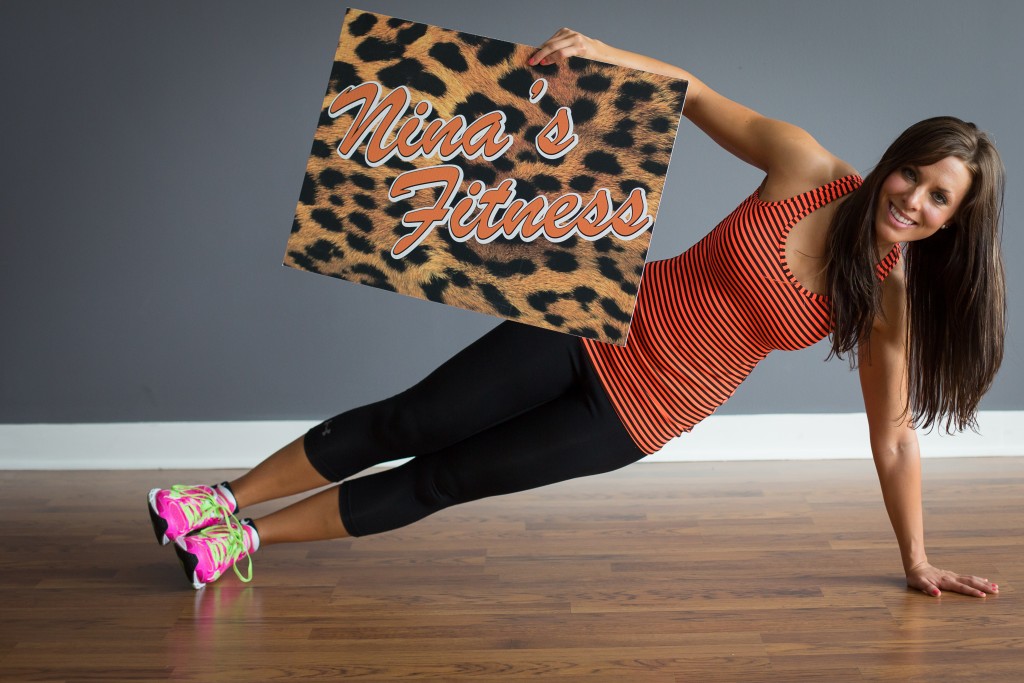 "No two leopards have the same markings or color. In fact each leopard's spots are unique, similar to human fingerprints." No two humans are the same either…we each have our own fingerprint also. We learn and develop at different paces but in my fitness classes we all have the same goal, to become: "strong, powerful, fast and beautiful" …just like the leopard.!!!! – Nina's Fitness
FITNESS IS A WAY OF LIFE!!!
Fitness is just not about results weight wise and scale wise.
We need to look at fitness in all areas of our lives. It is something that we should look forward to each and everyday.
Everyday we have a choice to move a little more and be a little healthier.  It is so important for us to find a balance in life with all our busy schedules.  The more we move and live a healthy life style the better we feel.  Fitness can improve so many things in our lives…. Our health, our relationships, our moods,  our figure, our confidence.  It is something I truly believe in and everyone should enjoy it – we were born to move!!
BECAUSE YOU'RE ALL ABOUT RESULTS….
Nina's Fitness is a different kind of fitness!!  Get ready to try so many new exercises/workouts, take on challenges, lose weight and feel great!!!  Always changing workouts to give you the maximum results!
Stay healthy and have fun!!! Woot Woot!!
Nina's Fitness is a friendly women's only fitness environment for all fitness levels…. I strive to help women get to their fitness goals and I want everyone to have a great happy experience.
The biggest thing for my clients is coming into a comfortable environment.  It is so hard sometimes to try something new and try a new trainer.  I have worked with so many people over the years… I've learned a lot about what works and what doesn't work. I am all about making training to suit you and your style to get you the maximum results!!
I now am a very active person but just let me say… I have had my butt kicked before… I know how it feels to first start a new program/workout.  You get that feeling that you hate it …. Then it's over and you learn to love it!!  It becomes a healthy addiction.  Fitness can be hard and challenges are hard but they truly do make us stronger!
Life is like a BURPEE, there are ups and downs but you can always push through them!! – Nina Whitefield/Owner of Nina's Fitness
Nina's Fitness believes … we want to do more than just fitness…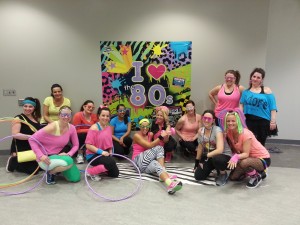 *Nina's Fitness believes in CHALLENGES…. It's always good to get that extra push and take on a fitness challenge… I have fitness challenges running every 8 weeks for clients to participate in… it's an extra option!
*Nina's Fitness believes in TEAM EVENTS… We like to go to different cities and try new fitness events…Not everyone does them all but it's just an option to get to try a fitness event and work as a team. It's a great experience.
* Nina's Fitness believes in fun THEME WORKOUT NIGHTS for my fitness classes to spice up the workouts every few months! It's a night where we have fun with fitness & appreciation nights for my clients.
Woot Woot!!! Get ready to hit your fitness goals, have fun and stay healthy!! Start TODAY!!!